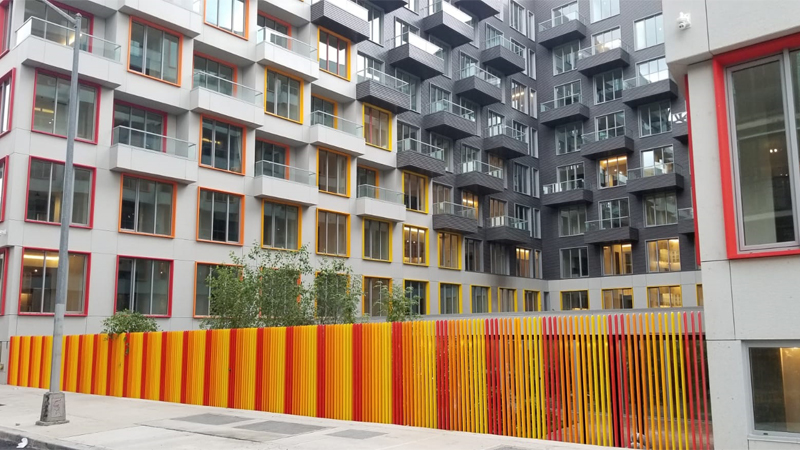 Now Leasing in Bushwick, Brooklyn!
Goose Property Managementis excited to launch The Rheingold! Apply through the building's official website, www.therheingold.com.
One of the biggest projects in the area of Bushwick, 
Rheingold consists of five hundred luxury units, and varied amenities.
We look forward to bringing GPM living standards to the Bushwick community!