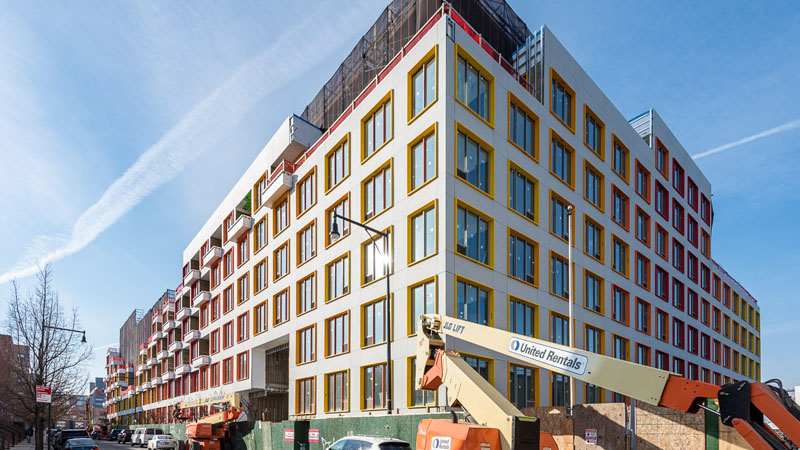 Coming Up in Bushwick, Brooklyn
Goose Property Management is preparing for Rabsky's launch of The Rheingold, located at 10 Montieth St, 
Brooklyn, NY, which will open for leasing July of 2018! 
One of the biggest projects in the area of Bushwick, 
Rheingold will consist of five hundred luxury units, and varied amenities.
We look forward to bringing GPM living standards to the Bushwick community!